Lake Tapps Septic Cleaners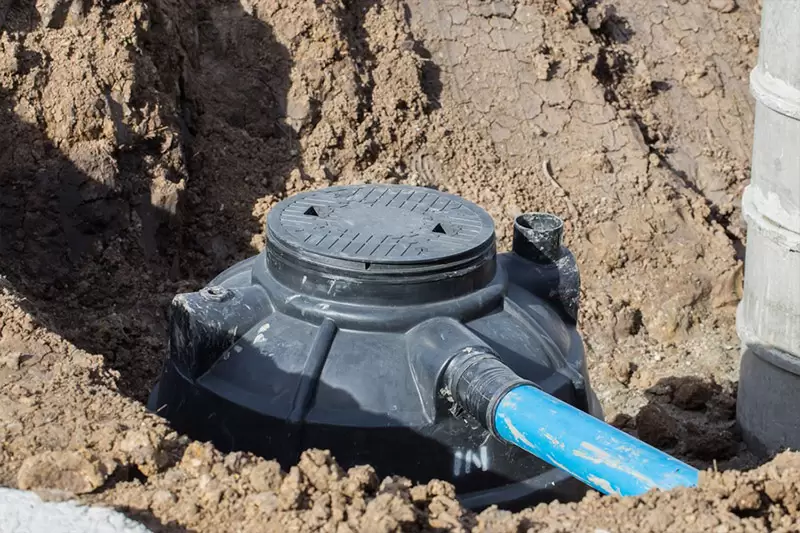 Have you been looking for reputable septic cleaners to work at your Lake Tapps, WA property? Joe's 2 Sons Plumbing is a well-known company offering top-of-the-line services for the septic system at your estate.
Our highly skilled Lake Tapps septic cleaners can assist you with top-notch solutions to ensure that your sewage system continues to function seamlessly.
Our Lake Tapps septic cleaners have worked on countless septic projects and amassed a long list of satisfied clients. Moreover, our Lake Tapps septic cleaners aim to deliver an impeccable service experience on any job entrusted to us.
As a result, numerous customers have rated our septic solutions positively.
We are the go-to septic cleaners for various queries, including:
Sewer pipe cleaning
Septic drains cleaner
Septic line cleaner
Septic tank cleaner
Call Joe's 2 Sons Plumbing now for Lake Tapps septic cleaners!
(253) 533-7038