Seattle Septic Tank Cleaner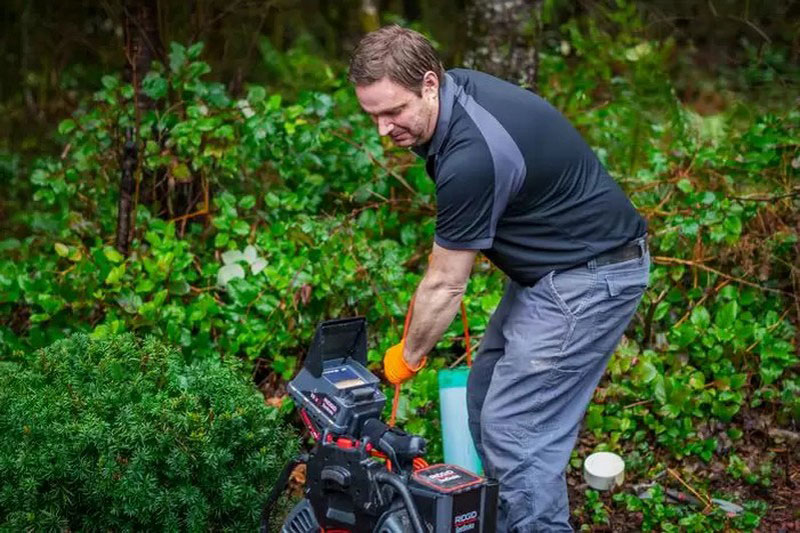 You must trust a qualified Seattle septic tank cleaner like ours to visit your property and use the best-quality tools to clean your septic tank. Our Seattle septic tank cleaner team will address your specific requirements.
Speak with us today; our septic tank cleaners will use high-end tools and techniques to perform the job.
If you are still searching for a licensed team, call us, and our Seattle septic tank cleaner will be at our service. Reach out to us, and we will quickly visit you to understand your specific needs for the best results.
You can trust our Seattle septic tank cleaner for high-quality septic services for your property. We have years of experience in managing jobs for property owners. Property owners make us their primary choice for high-quality services:
Septic inspections
Septic system service
Septic installations
Septic repairs
Call Joe's 2 Sons Plumbing for a Seattle septic tank cleaner!
(206) 487-1757