Ballard Septic Cleaners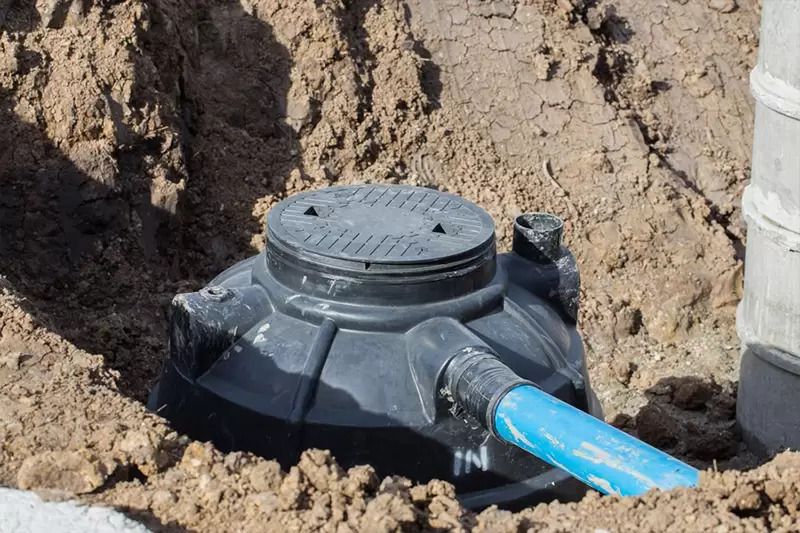 Do you want the services of septic cleaners for your Ballard, WA, home or business place to maintain a clean and safe property? If yes, hire only the septic cleaners employed at Joe's 2 Sons Plumbing for your job.
Letting just about any untried, unknown local Ballard septic cleaners work on your property can prove to be hazardous.
An on-site wastewater disposal system is a crucial part of any property, and it takes highly seasoned Ballard septic cleaners to take proper care of them. Discuss your requirements with our Ballard septic cleaners at the earliest and engage their services.
Come to us for services such as:
Sewage pumping
Sewage backup cleanup
Sewage cleanup
Sewage clean out
Call Joe's 2 Sons Plumbing to hire Ballard septic cleaners!
(206) 487-1757