Bellevue Septic Tank Cleaning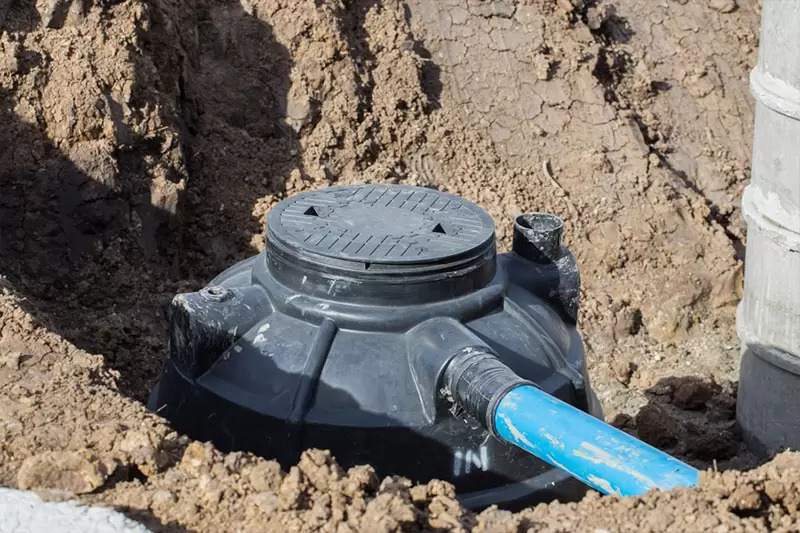 Processing the waste on every property is necessary, and you can count on us to perform the septic tank cleaning service on your Bellevue, WA property. Hire specialists from Joe's 2 Sons Plumbing, and we will send a technician to perform high-end Bellevue septic tank cleaning jobs.
Property owners choose us to perform the services that you need. You can hire our septic tank cleaner to visit your property, assess the job, and use high-end equipment and material to ensure top-notch services.
Call our experts if you need assistance with the Bellevue septic tank cleaning job. Investing in prompt cleaning services go a long way in maintaining your septic tank. If you are finding a certified company to handle the job for you, we are only a phone call away to help you with the Bellevue septic tank cleaning and services that go beyond:
Septic pumping
Septic system troubleshooting
New septic tank installation
Septic maintenance
Call Joe's 2 Sons Plumbing for Bellevue septic tank cleaning!
(425) 988-5305