Des Moines Septic Issues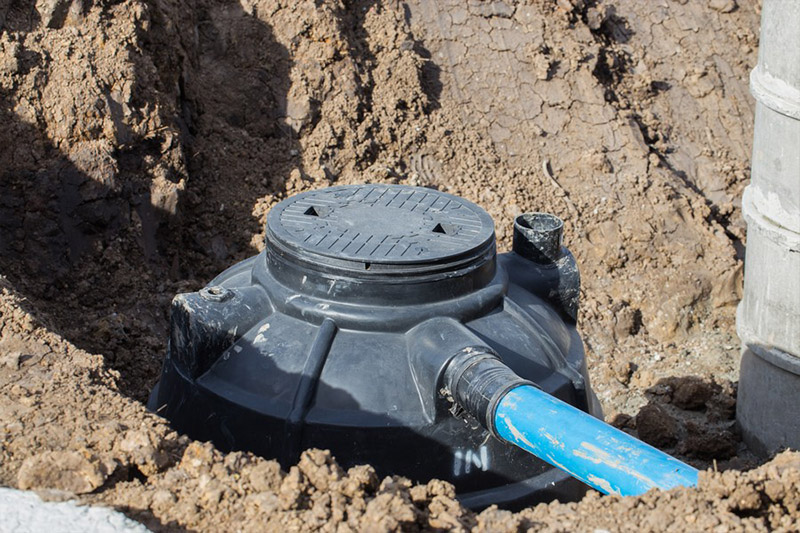 If you have septic issues on your Des Moines, WA property and are looking for proven pros to resolve these effectively, search no further! In business since 1977, 2 Sons Plumbing has vast experience in dealing with Des Moines septic issues.
We assure you of quick and lasting solutions to your septic problems.
No septic issue is too big or small for us. Our technicians are rigorously trained in fixing even the most complex Des Moines septic issues related to system components like:
Septic line
Septic tank
Drain field
Septic pump
Septic tank pump alarm
You can count on us to get your septic system up and running again within no time after resolving the underlying Des Moines septic issues without any oversight.
Call 2 Sons Plumbing when you encounter Des Moines septic issues on your property!
(206) 487-1757