Olympia Faucet Repair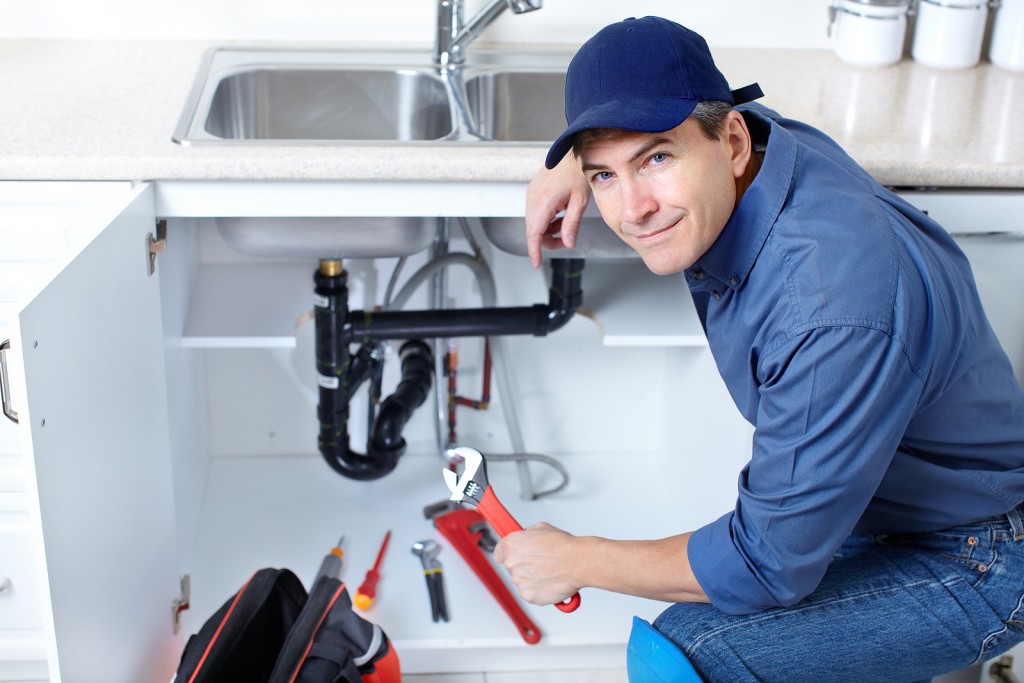 A plumbing system installed at your home or business property consists of many small and large components. When all these pieces work together in harmony, it leads to a seamlessly operating plumbing system. Faucets are one such component that is crucial to the plumbing system and needs to be maintained properly.
However, if faucets installed at your property are not operating correctly, you need to get them fixed quickly. 2 Sons Plumbing is a reliable plumbing company and offers kitchen, outdoor or shower faucet repair services in the Olympia, WA area. Call us anytime for reliable plumbing help because we:
Are licensed, bonded and insured
Provide 24/7 emergency response
Are a BBB accredited business
Have a five-star rating on Yelp
Get in touch with us to learn more about our services or to hire us for a quality faucet repair job in and around Olympia.