Olympia Frozen Pipes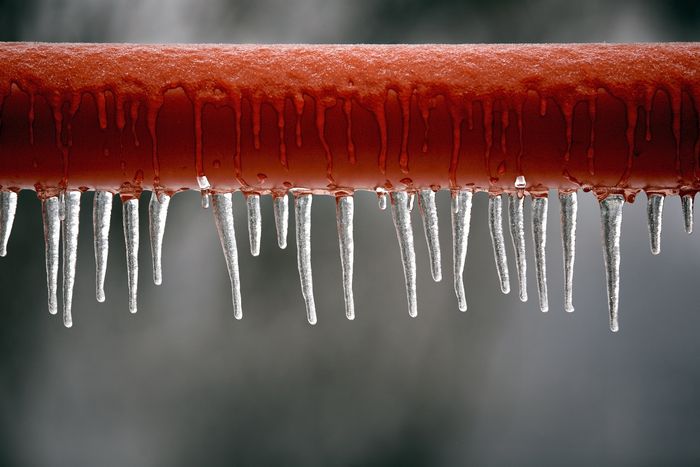 While everything about winter is good, the one thing that troubles everyone is the freezing of their pipes in the sub-zero temperatures. A frozen drain pipe can cause a lot of problems as when the water freezes in pipes, you cannot get fresh water or dispose of wastewater. Call in experts to unfreeze pipes and offer solutions to the problem of frozen pipes.
Give a call to Joe's 2 Sons Plumbing when you have frozen pipes in the Olympia, WA area. As an experienced company, we have helped homeowners resolve the problem of frozen pipes quickly. From our experience we have seen that frozen pipes occur due to any of the following reasons:
Poor pipe installation
Lack of insulation
Insufficient heating inside the building
Rely on our skilled and experienced plumbers to deal with your frozen drain pipe issues. Using the right methods and equipment, they will unfreeze pipes and restore normalcy in your home or office.