Olympia Grinder Pump Install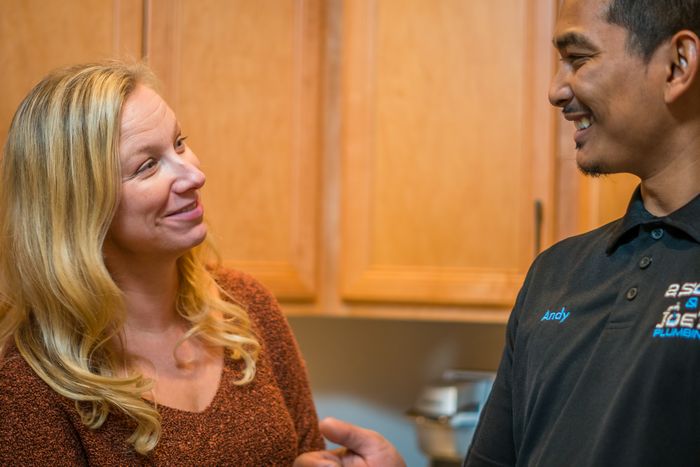 Are you in need of a brand new grinder pump install for your Olympia, WA home or office? If yes, call our team at 2 Sons Plumbing. Even if you do not want a completely new system to be installed, we can offer you additional services like grinder pumps repair and Olympia grinder pump replacement for parts to fix your broken pump.
Our Olympia grinder pump install services are also available for industrial size drainage systems. So whatever type of property you might own, you will be able to get related services from us without any problem. Listed below are the systems that our Olympia grinder pump install team can help you set up:
Submersible grinder pumps
House septic grinder pumps
Basement sewer ejector pumps
Hydromatic grinder pumps
Call 2 Sons Plumbing for Olympia grinder pump install!
(360) 386-7159