Olympia Plumbing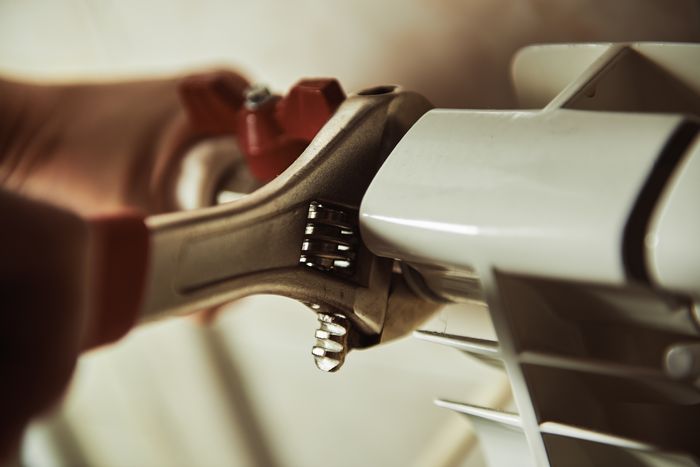 Plumbing problems can be a real worry as they disrupt your routine and prevent you from completing your tasks on time. However, dealing with Olympia plumbing repair is something that must be left to the expert plumber. An experienced Olympia plumber will be able to resolve the issue much faster and in a much better way than if you attempt to solve the Olympia plumbing problem yourself.
Count on 2 Sons Plumbing for any Olympia plumbing services you may need in the area. Being an established company, we cater to all Olympia plumbing needs in residential and commercial establishments. You can rely on us for the following services:
Fixture installation
Faucet repair
Low or high-water pressure
Frozen pipes
Using the best materials and spares, we ensure that you receive the right plumbing services and they meet your satisfaction. You can call for our plumber at any time of the day and in an emergency as well. We understand that any plumbing repair needs to be completed within a reasonable time, and that is why we assure you of prompt services.
Call Joe's 2 Son Plumbing for Olympia Plumbing services in the area!
(360) 386-7159