DuPont Emergency Sewer Repair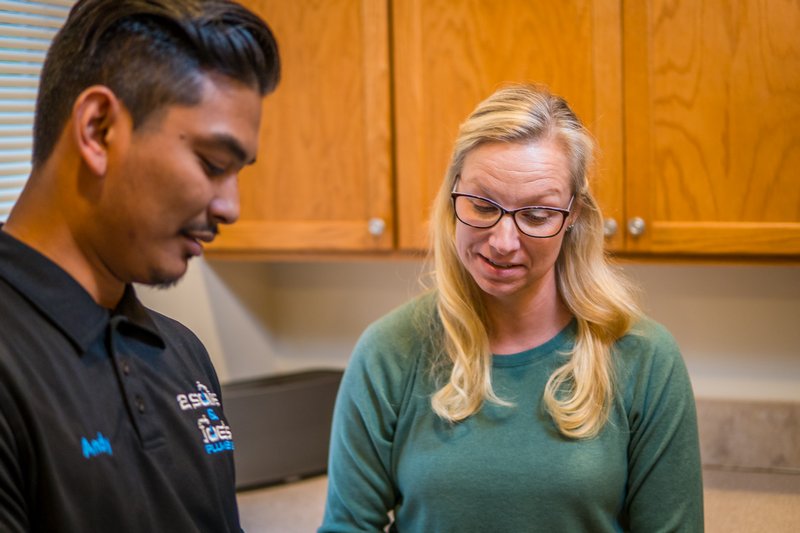 Emergency sewer repair DuPont can be a daunting task, but if you trust the right people, you can get through it. We can help you with all kinds of emergency sewer repair DuPont services with our expertise and years of handling repair jobs for our customers. If you have a damaged sewage system, worry no more, and get in touch with us for help.
Whether you are planning to replace your worn-out drain system or need emergency repairs, we are at your service. Our well-trained technicians will handle emergency sewer repair DuPont by coming to your property quickly. If your sewer needs repair service, contact us for a quick inspection. Along with emergency sewer repair DuPont, call us for these needs:
Choked pipe repair
Worn-out pipeline repair
Drain system repair
Broken sewage pipeline repair
Call 2 Sons Plumbing for emergency sewer repair DuPont!
(253) 533-7038