DuPont Sewer Liner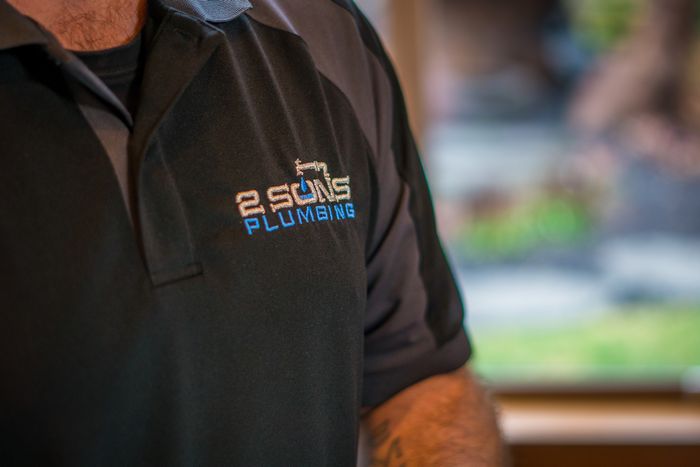 When it comes to installing a residential sewer liner on your DuPont, WA property, you must consider all the necessary options. Fret no more when you connect with us at 2 Sons Plumbing as we have a team of skilled professionals that invest extra time and effort to understand your specific needs for DuPont sewer liner installation or other services.
As a reputable company, we make sure that when it is about DuPont sewer liner jobs, we use our trenchless technology to deliver the expected results to our customers. Property owners have trusted us for the past many years for their DuPont sewer liner services as we conduct a thorough inspection to perform seamless jobs and ensure the desired results. Reach out to us for:
Sewer line installation
Sewer pipeline installation
Sewer line service
Sewer line repairs
Call 2 Sons Plumbing for DuPont sewer liner jobs!
(253) 533-7038