DuPont Water Heater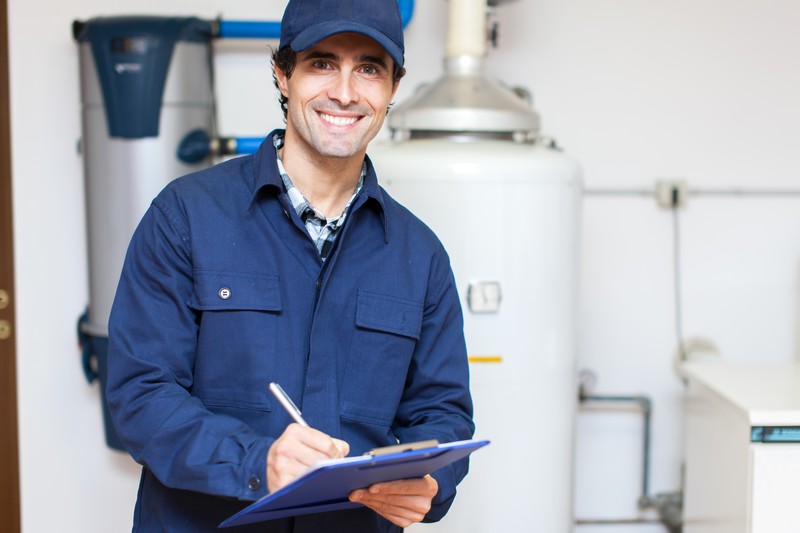 You get up in the morning to see that your hot water heater is leaking. The first reaction should be to call in a plumbing company that will provide same-day service so that the issue is sorted out.
Get in touch with Joe's 2 Sons Plumbing for efficient services related to a tankless water heater or water heater repair in DuPont, WA. As an established and reputable company, we offer services for all makes and models of water heating devices. Call us for hot water heater repair for the following reasons:
Water tank is leaking
Water heater not producing hot water
Inconsistently heating water
Water heater is making strange noises
As an affordable plumbing service, we will attend to your call to repair or replace the tankless water heater with a more efficient one. Call Joe's 2 Sons Plumbing at (253) 533-7038 when you require any services for your tankless water heater in DuPont or nearby.